Power Pearls
Classic, timeless and embodying grace, pearls have been revered for centuries and were the symbol of royalty or perhaps even the Gods. 
Today, they are a symbol of strength, power and resilience along with style and statement. 
Introducing the philosophy of inner strength & beauty - our carefully curated collection of Power Pearls. Take on the world with these beautiful pieces, handcrafted with the utmost love.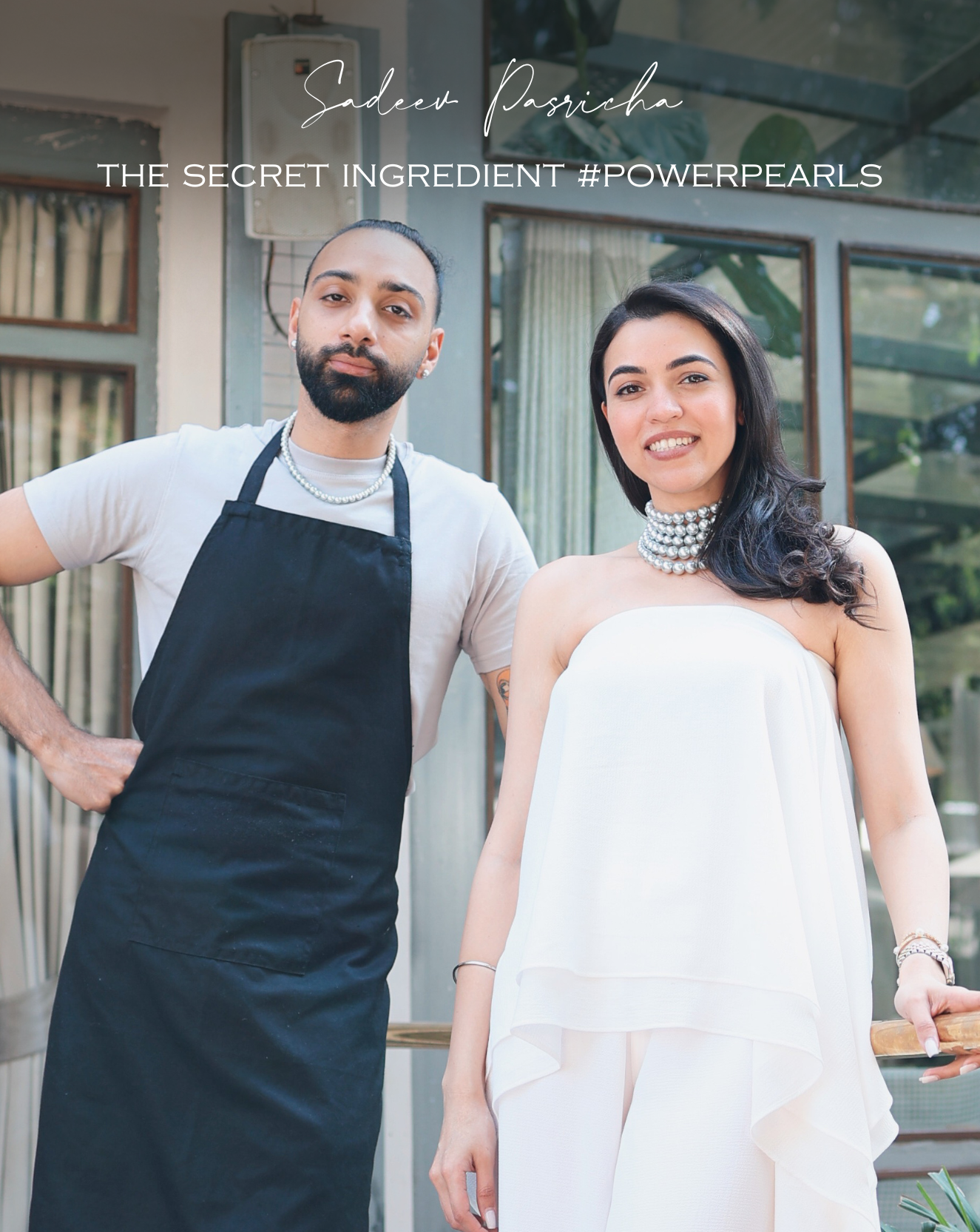 Quick view

10mm Studs - Silver

Regular price

Rs. 2,400.00

Regular price

Sale price

Rs. 2,400.00
Quick view

Major Necklace - Silver

Regular price

Rs. 11,000.00

Regular price

Sale price

Rs. 11,000.00
Quick view

Chef's Special - Silver

Regular price

Rs. 3,000.00

Regular price

Sale price

Rs. 3,000.00
10mm Studs - Silver
Major Necklace - Silver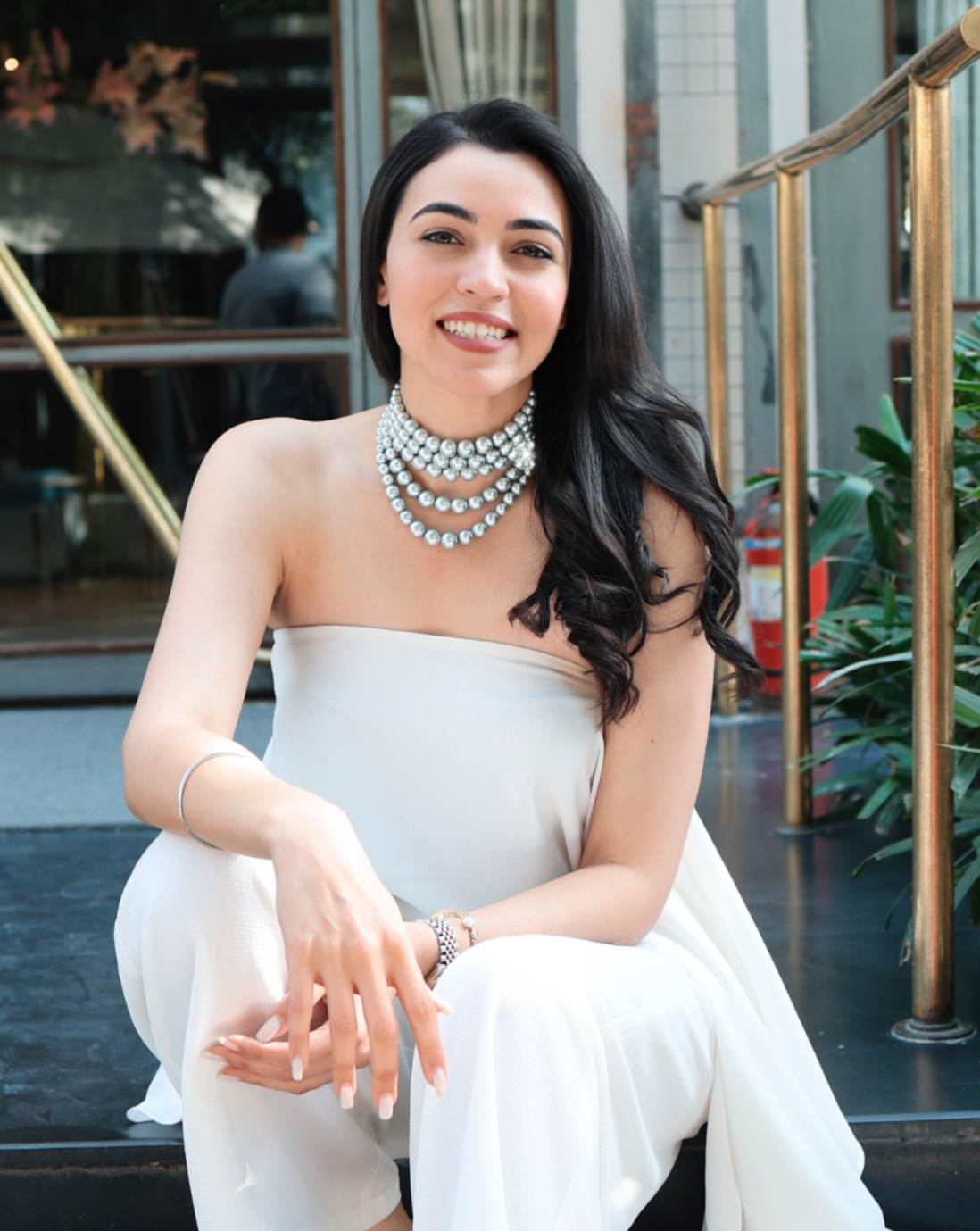 Chef's Special - Silver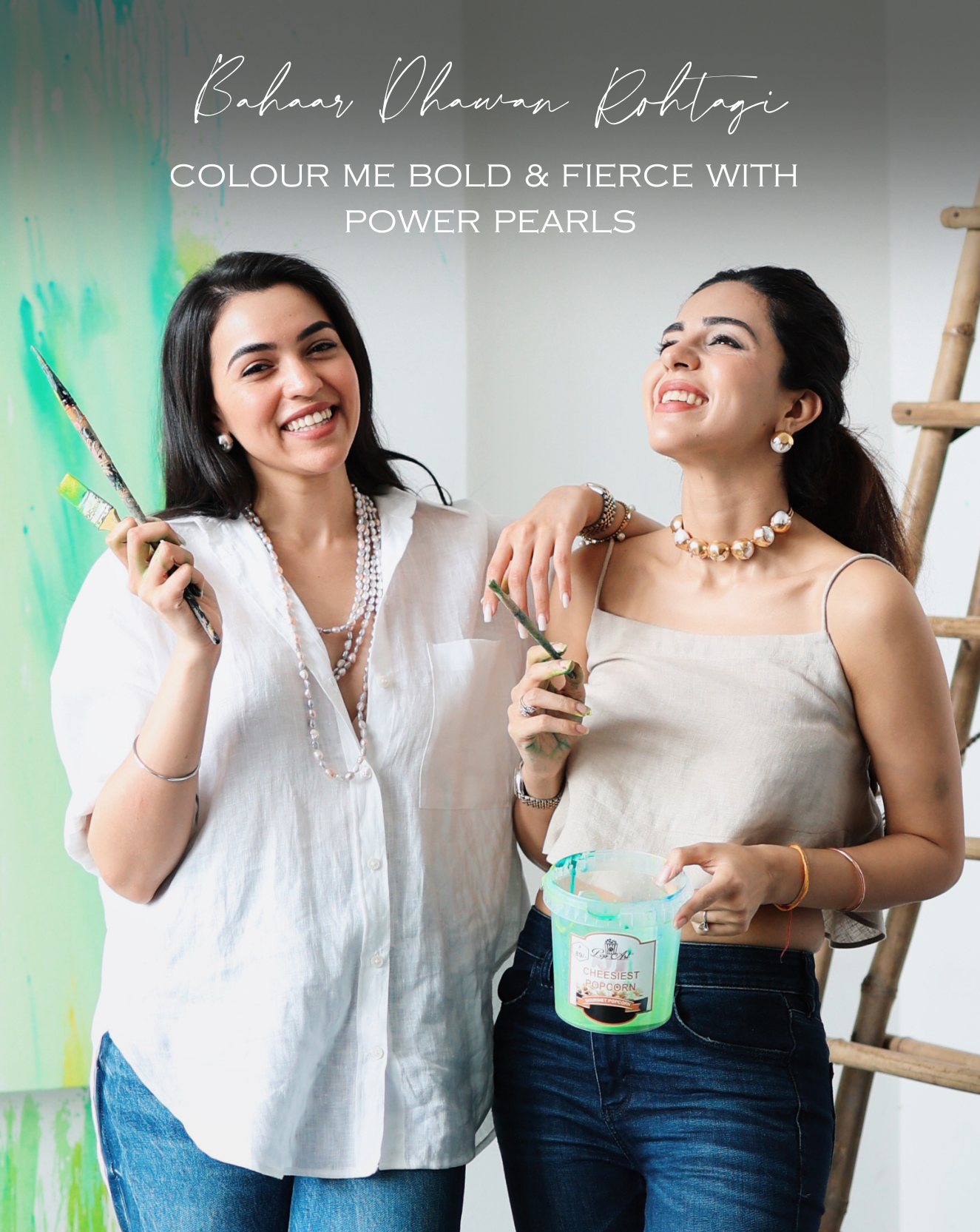 Quick view

Dune Choker

Regular price

Rs. 14,500.00

Regular price

Sale price

Rs. 14,500.00
Quick view

Baroque Infinity

Regular price

Rs. 15,000.00

Regular price

Sale price

Rs. 15,000.00
Quick view

Dune Studs - Golden

Regular price

Rs. 5,500.00

Regular price

Sale price

Rs. 5,500.00
Baroque Infinity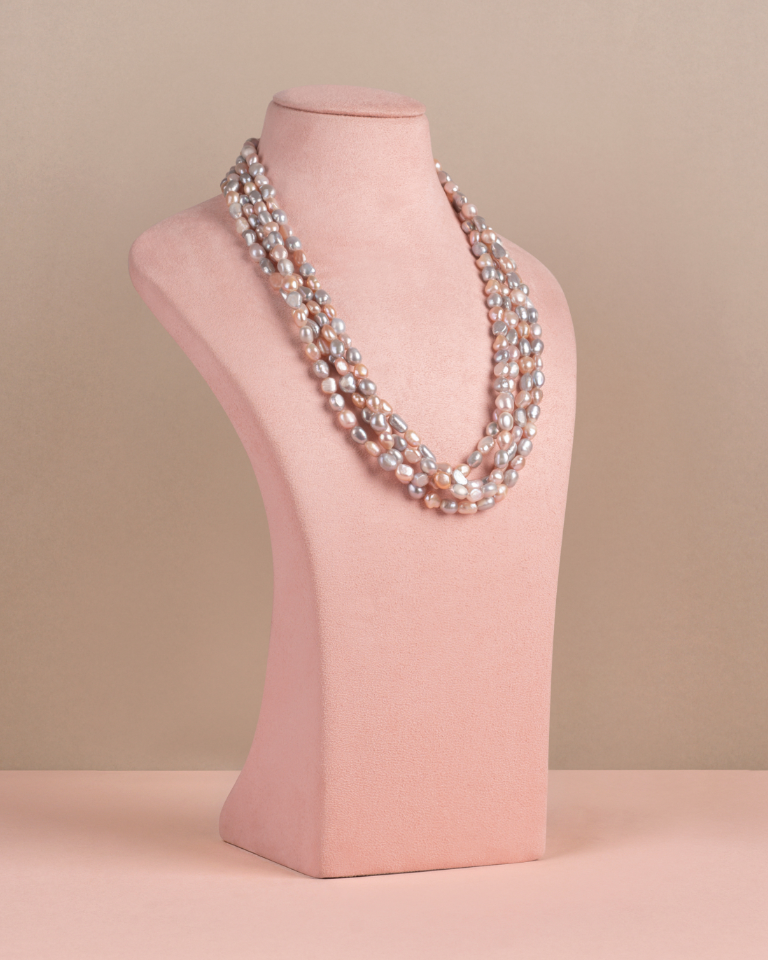 Baroque Infinity
Regular price

Rs. 15,000.00

Regular price

Sale price

Rs. 15,000.00
Dune Studs - Golden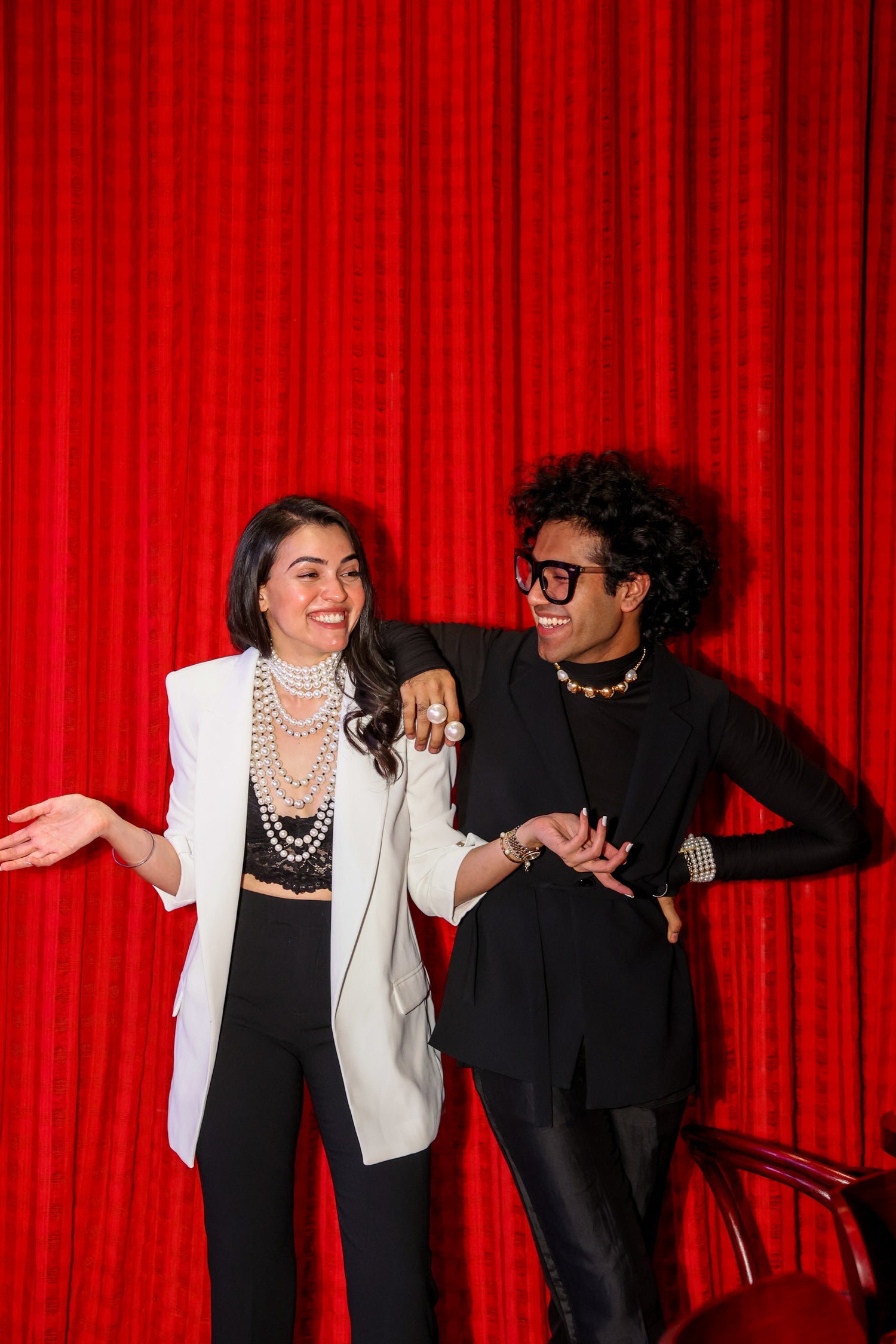 Quick view

Major Necklace - Silver

Regular price

Rs. 11,000.00

Regular price

Sale price

Rs. 11,000.00
Quick view

Knotted Statement

Regular price

Rs. 16,000.00

Regular price

Sale price

Rs. 16,000.00
Major Necklace - Silver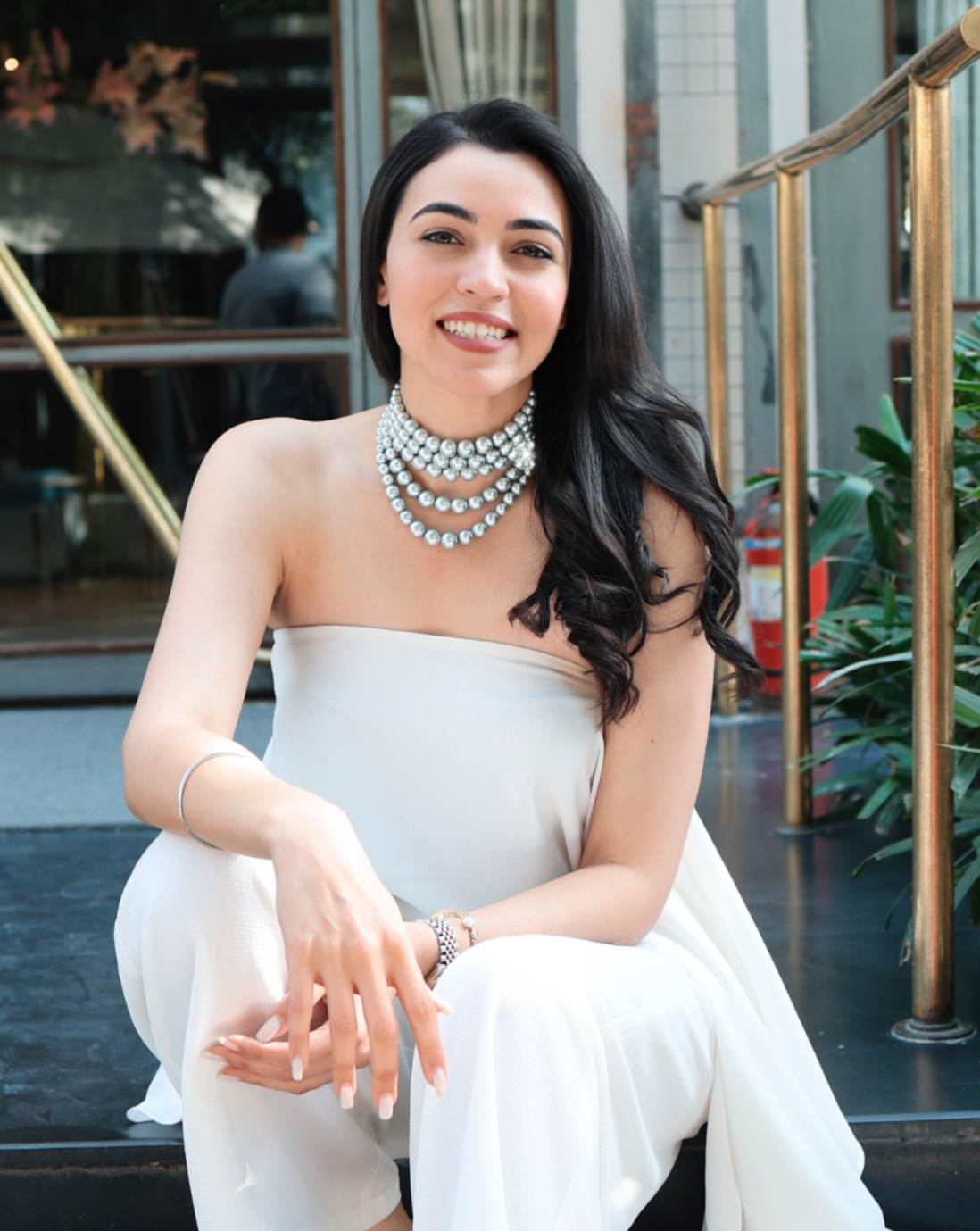 Knotted Statement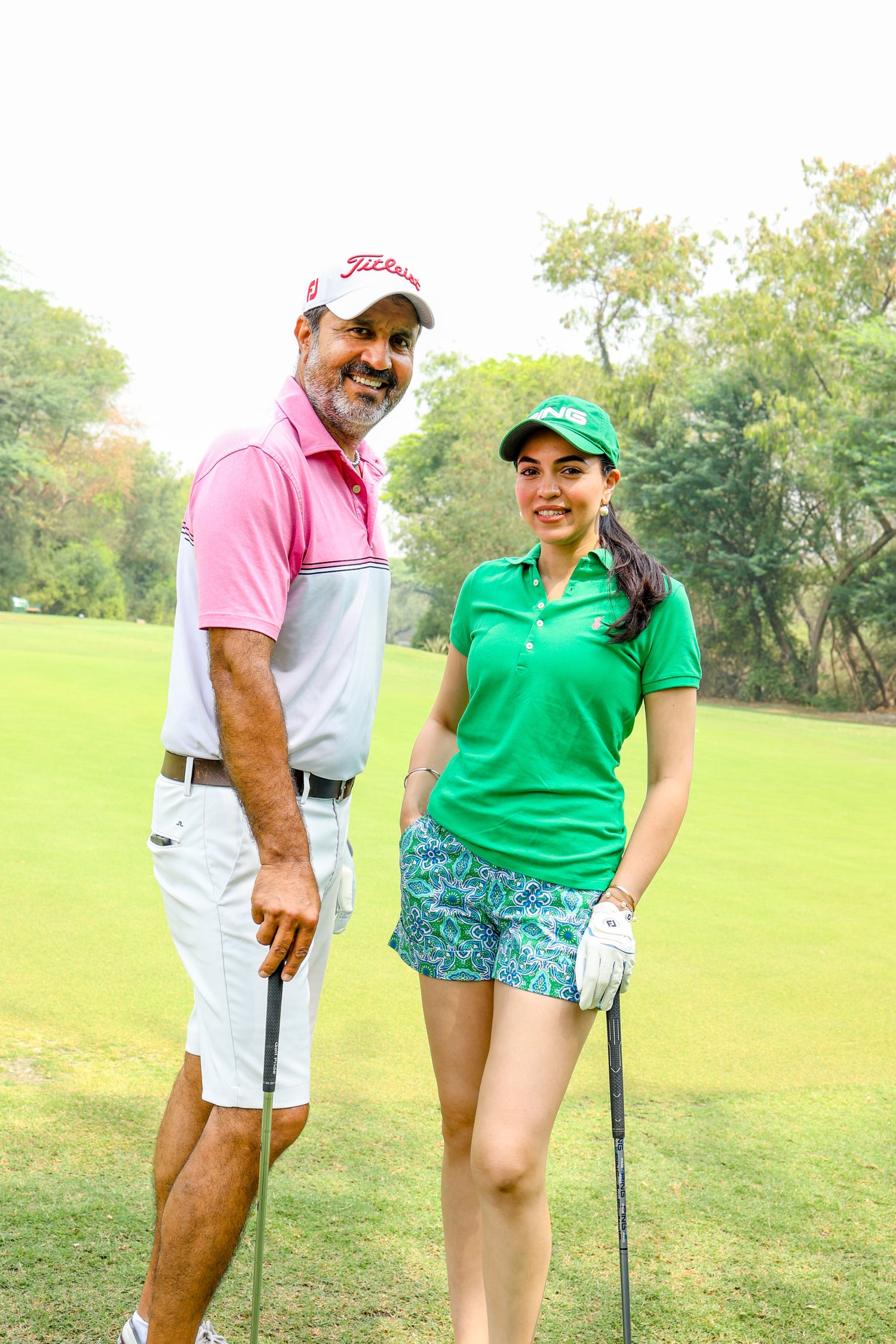 Quick view

Purse Studs - White

Regular price

Rs. 3,400.00

Regular price

Sale price

Rs. 3,400.00
Purse Studs - White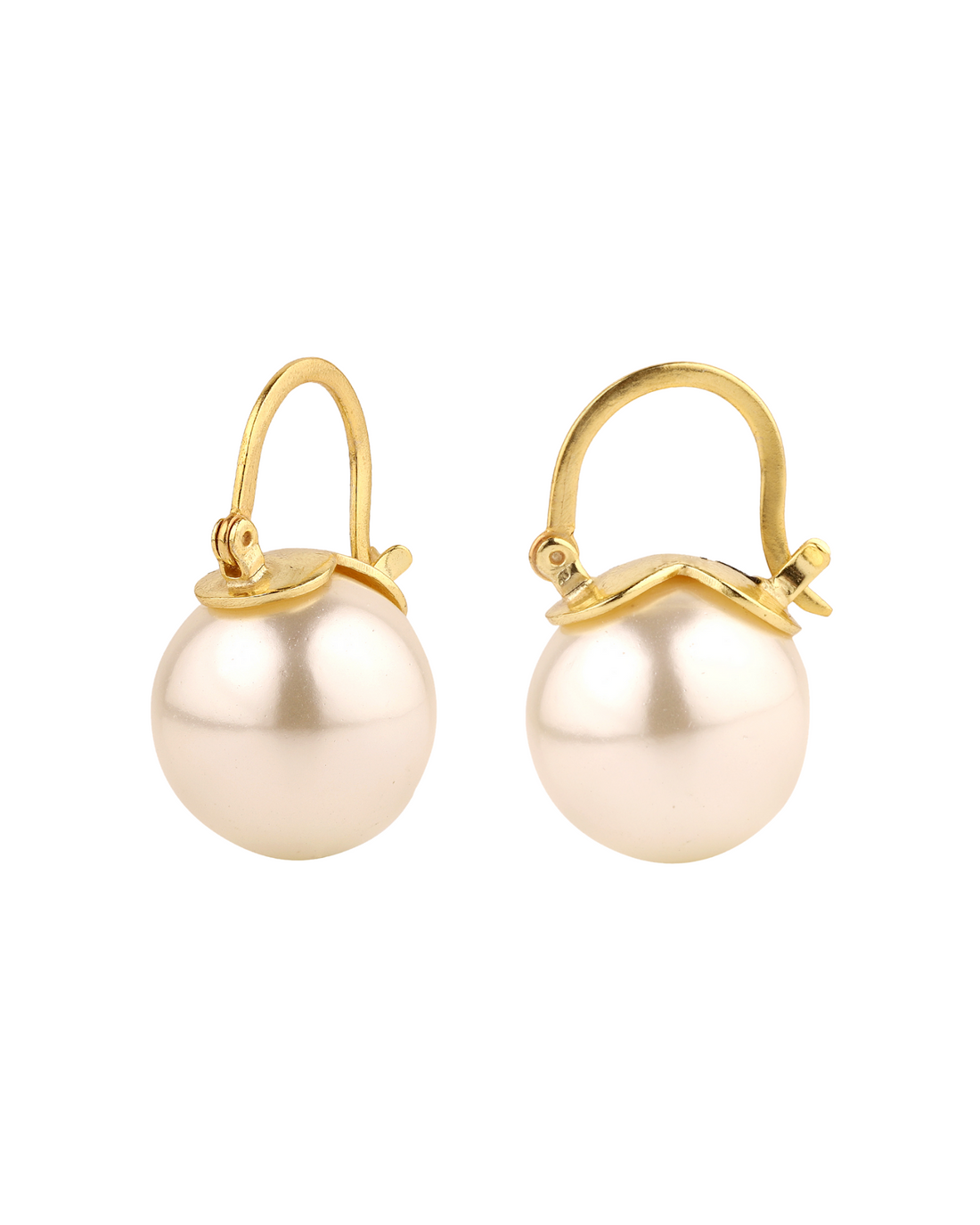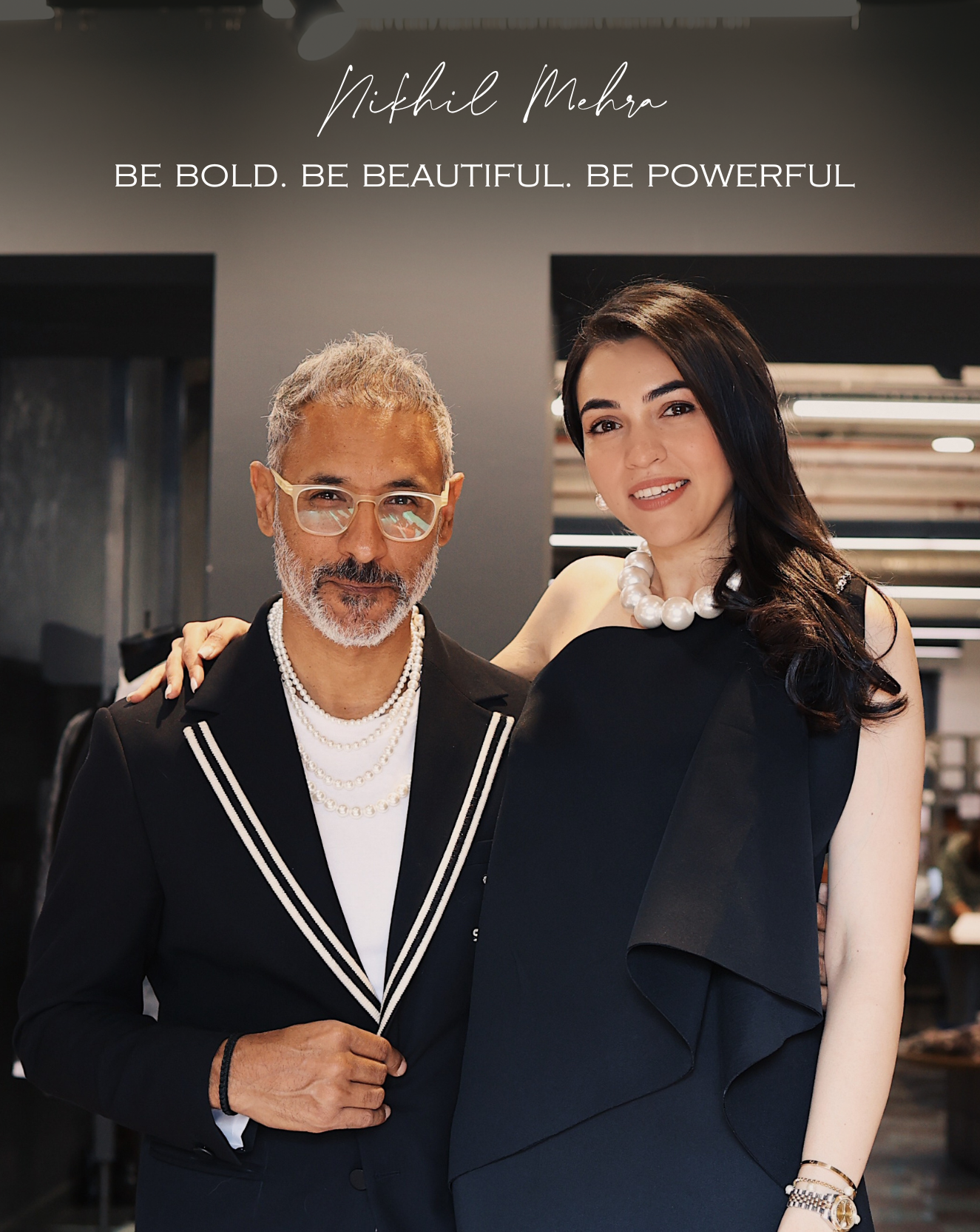 Quick view

Ascending Necklce

Regular price

Rs. 11,000.00

Regular price

Sale price

Rs. 11,000.00
Quick view

Wilma Necklace

Regular price

Rs. 6,500.00

Regular price

Rs. 13,000.00

Sale price

Rs. 6,500.00
Ascending Necklce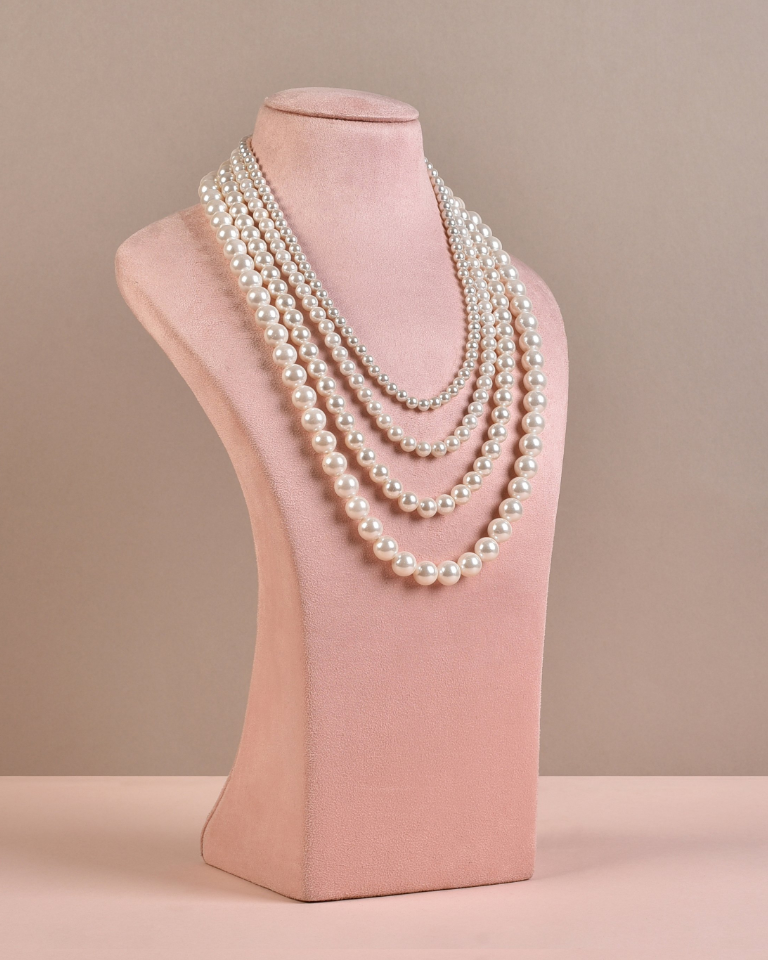 Wilma Necklace
Wilma Necklace
Regular price

Rs. 6,500.00

Regular price

Rs. 13,000.00

Sale price

Rs. 6,500.00